Home Builders Federation Data Extractor
This extractor is designed to extract contact information for home builders registered to the association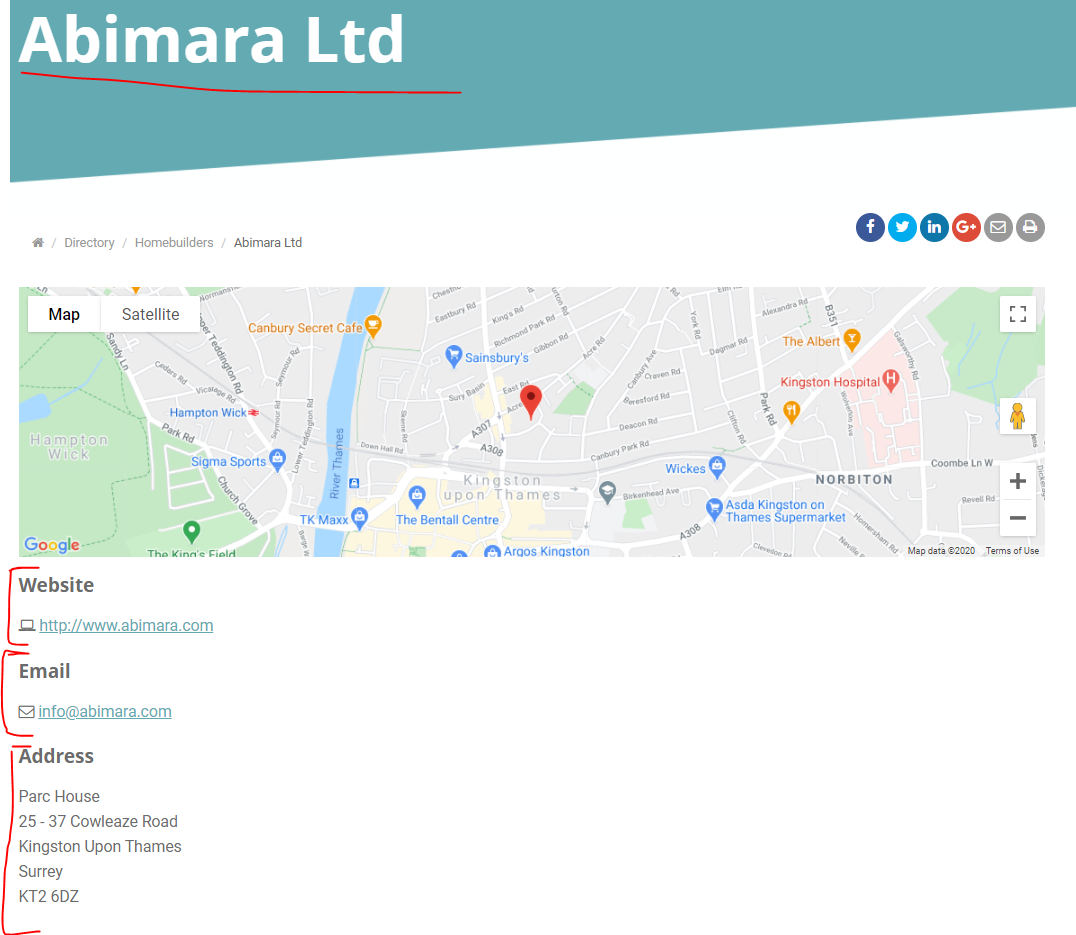 Steps to use:
Step 1: Click on "use for Free"
Step 2: Assign the Pre-Defined extractor by clicking "Assign PDE button"
Step 3: Click run now button
What does the output data look like?
When it is available this data will have rows which represent a single page's information such as its address, email, url, website, name, etc from hbf.co.uk.
*** Data below was extracted on Oct 20, 2020 @21:54
Sorry we are unable to show you data for a while. Data would be ready today please visit this page later.