Google Reviews Scraper
Our Google reviews scraper allows you to scrape Google reviews for places and businesses. Extract data thousands of reviews data like business name, address, reviews, ratings, and more in a few minutes without writing any code
Example See screenshot of the data to be extracted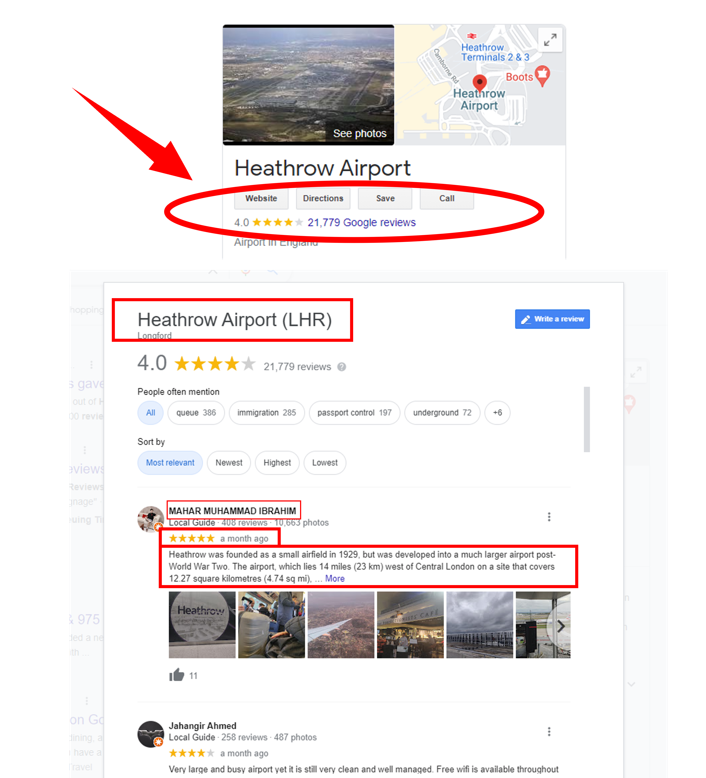 How to use the Google Maps Reviews Scraper?
Firstly you will need to sign up for a FREETRIAL account or be signed in. All our web scrapers are easy to use and free to try.
Step 1: Click on "Use For Free"
Step 2: Click Activate button
Step 3: Enter your starter URLs and number of reviews you want in the variables tab
e.g.. Sample URL
Enter number of reviews you want in the variables tab
Step 4: Click "Run Now".
Please note: This Google reviews scraper should be used to capture location information only. If you are looking for information about hotels, you should try our Google Hotels web scraper for the same.
How to get the Google review URL
Follow the below steps to get the review URL for a place/business from Google search pages
Step 1.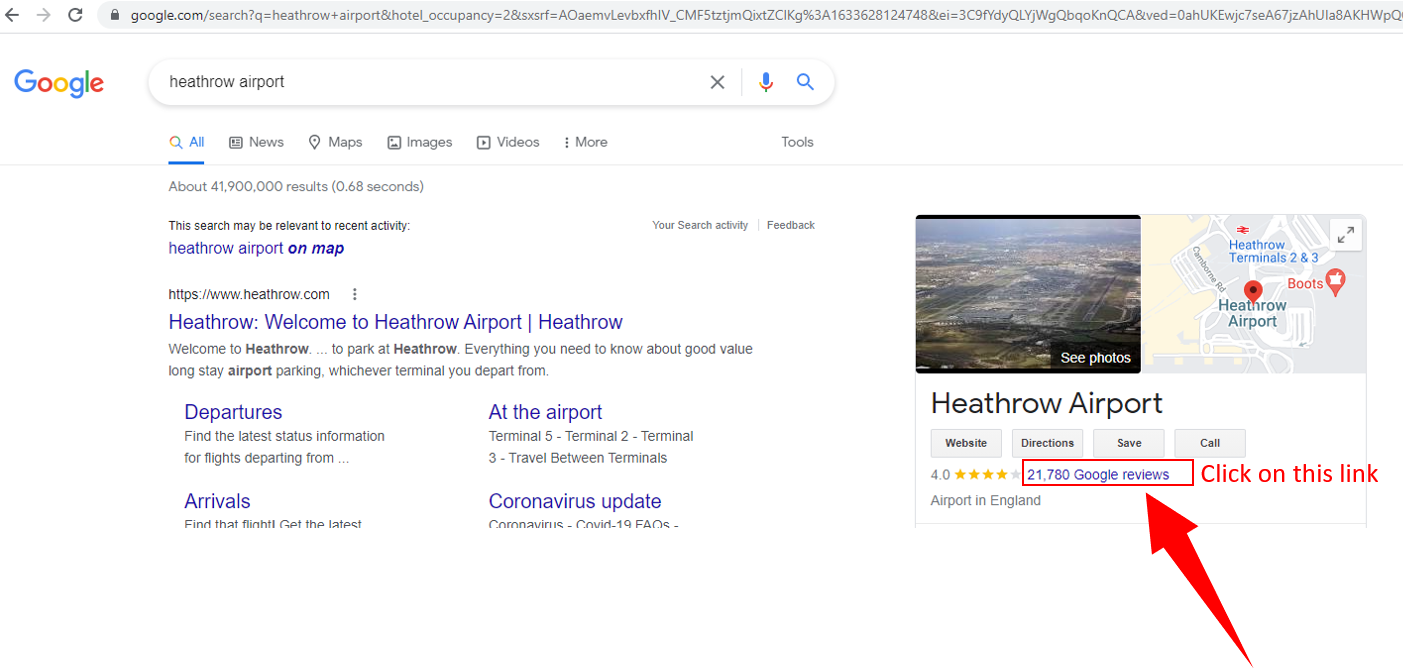 Step 2.

What does the output data look like?
When it is available this data will have rows which represent a single page's information such as its name, reviewer, no_stars, review_body, guide, no_reviews, review-date, url, timestamp, etc from google.com.
*** Data below was extracted on Nov 24, 2023 @06:25
Sorry we are unable to show you data for a while. Data would be ready today please visit this page later.