Coursera Course Data Extractor
This Coursera Course Web Scraper is a pre-built extractor that is designed to scrape detailed course information from coursera.com.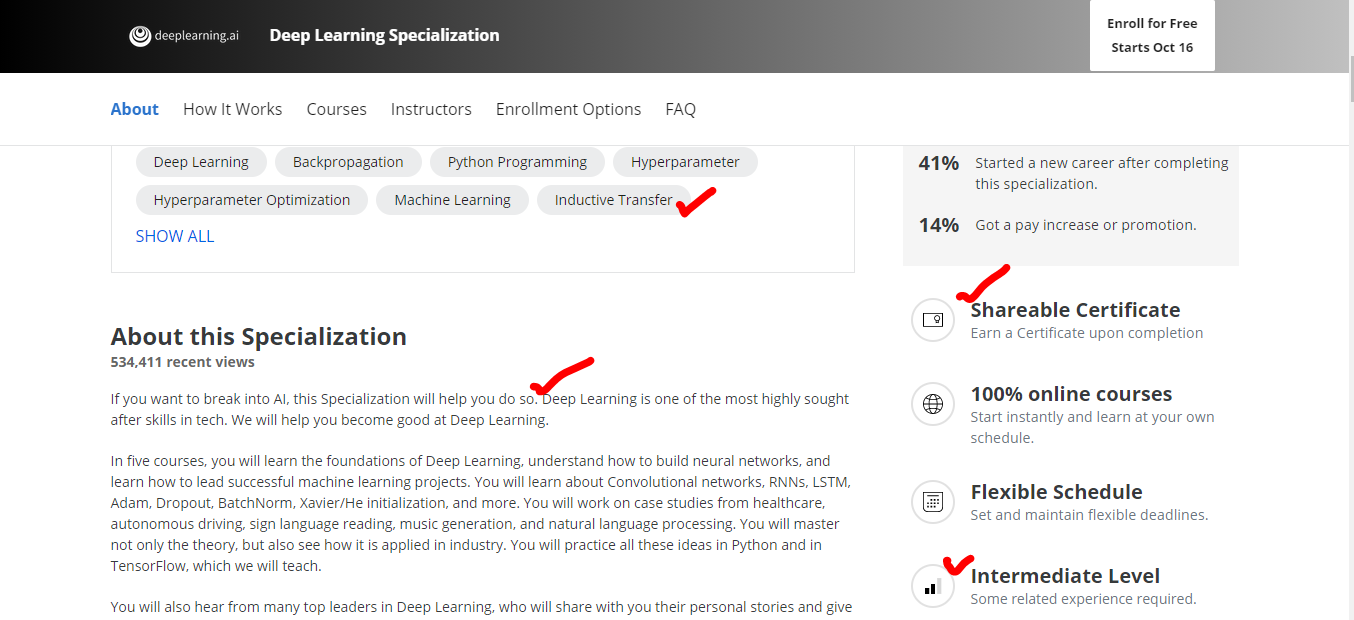 Get Started In 3 Quick Steps
1.Click Get Started For Free and create your account now
​2. Select the Coursera Scraper from list of Pre-Built Extractors and add it to your Dashboard by clicking the "use for free" button and "clicking the "get PDE" button
3. ​Enter your starter URLs and run the extractor
The scraper will go to work to scrape the coursera URLs you entered and in just a few minutes your data will be ready to export in csv, xml, xlsx, or json format.
What does the output data look like?
This data consists of up to 2 lines of which each one represents a single (unique) page's information such as its associated-skills-industry-job, associated-university-institution-company, category-subject-area, certificate-is-available, description, duration, image, language, level, prerequisites, price, rating, review-count, start-date, syllabus, title, url, etc from coursera.org.
*** Data below was extracted on Jun 27, 2021 @09:15