Izito Search Result Scraper
This pre-defined extractor crawls Izito Search Result Pages (SERP or SERPs) and extracts data from the HTML to a structured format such as JSON, XML or Excel.
Izito combines results from different search engines such as Yahoo, Microft Bing, Youtube
See Sample search results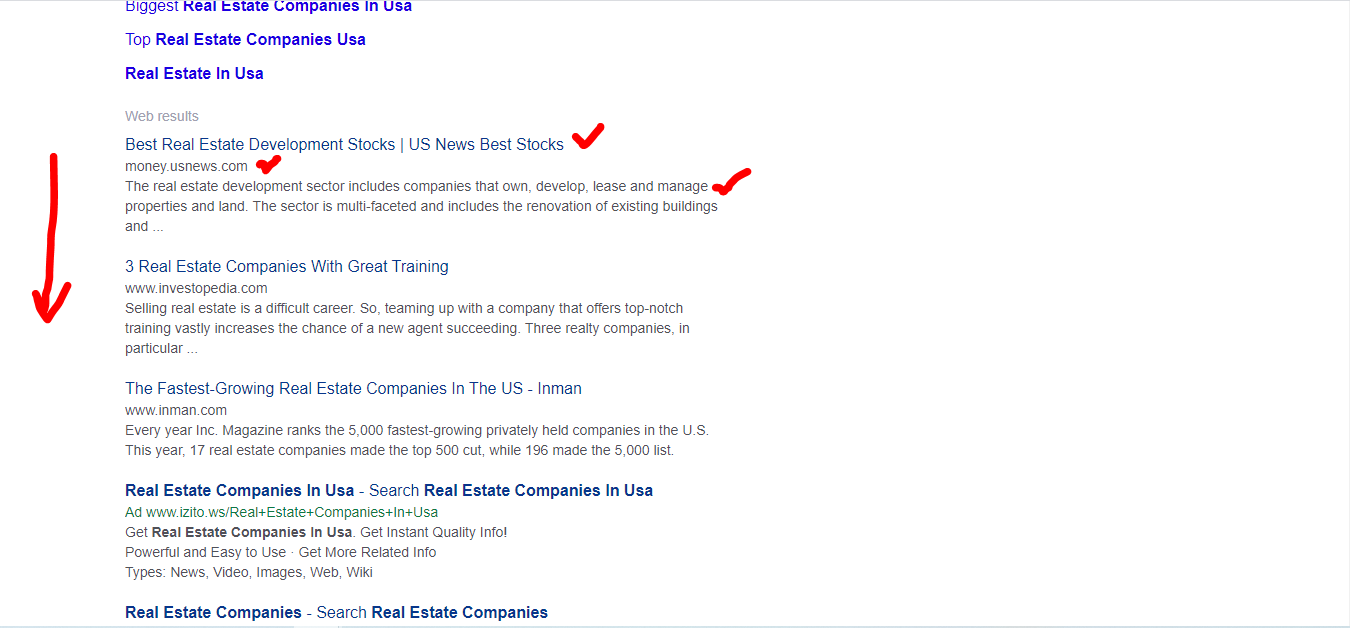 What does the output data look like?
This data consists of up to 6 lines of which each one represents a single (unique) page's information such as its description, display-link, link, title, url, timestamp, etc from izito.co.in.
*** Data below was extracted on Aug 21, 2021 @03:51