Behance.net Extractor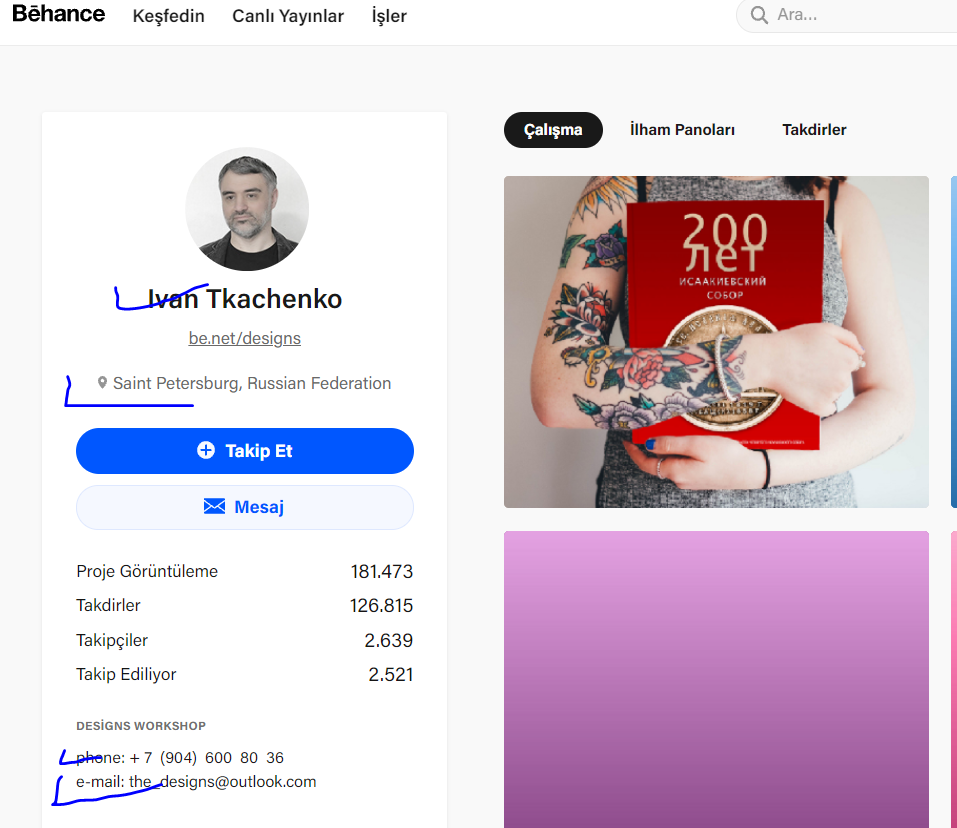 Up to 200 leads can be scraped with default starter link. Number of leads may decrease with different search urls.
What does the output data look like?
When it is available this data will have rows which represent a single page's information such as its title, email, phone, url, timestamp, etc from behance.net.
*** Data below was extracted on May 15, 2023 @14:22
Sorry we are unable to show you data for a while. Data would be ready today please visit this page later.