Behance.net Extractor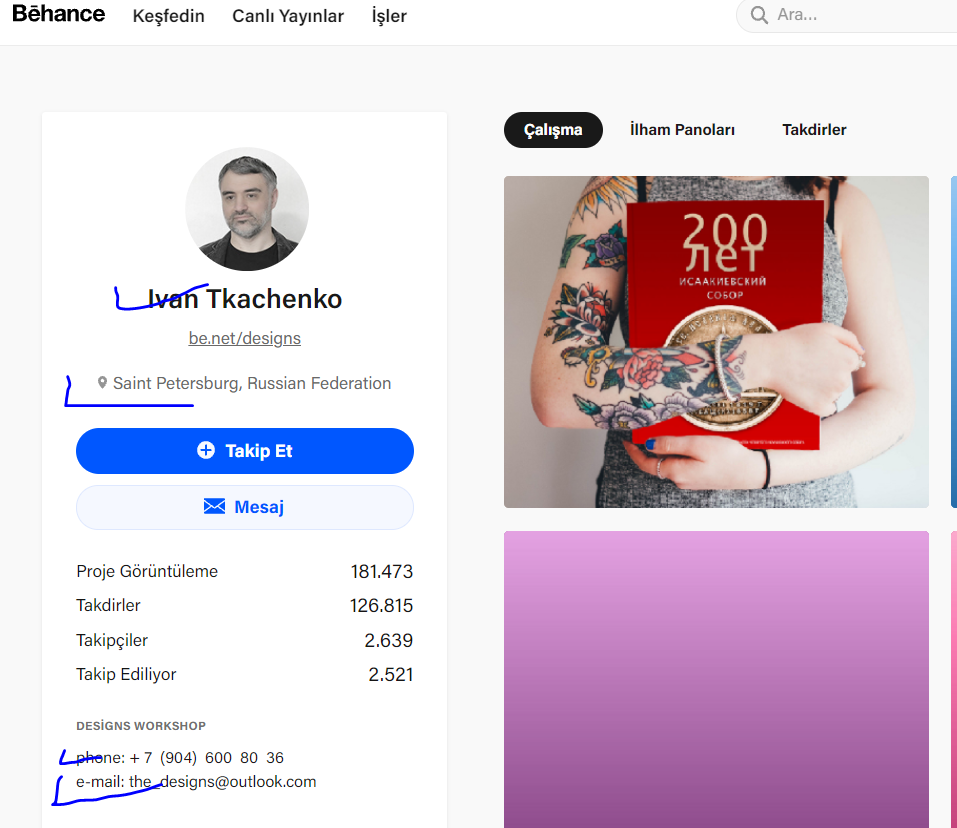 Up to 200 leads can be scraped with default starter link. Number of leads may decrease with different search urls.
What does the output data look like?
This data will consist of more than 6 lines which each one will represent a single (unique) page's information such as its price, availability, stock, image urls, technical details and etc from behance.net. Right now test data is not ready but in a few days it will be listed here.