Updates from the WebAutomation.io team about improvements, fixes, new features and more.
Got suggestions?
We love to hear from you!
We firmly believe that customer is the king and we believe in growing along with our customers and their needs. As you know we have already built features based on customers requests. Email us your thoughts anytime at info@webautomation.io
Product Updates
We are excited to announce some of the new features
Integrate your web data to MySQL with WebAutomation MySQL Connector
You can now integrate your WebAutomation extracted data to your MySQL instance, and this requires zero coding experience
. See here for more details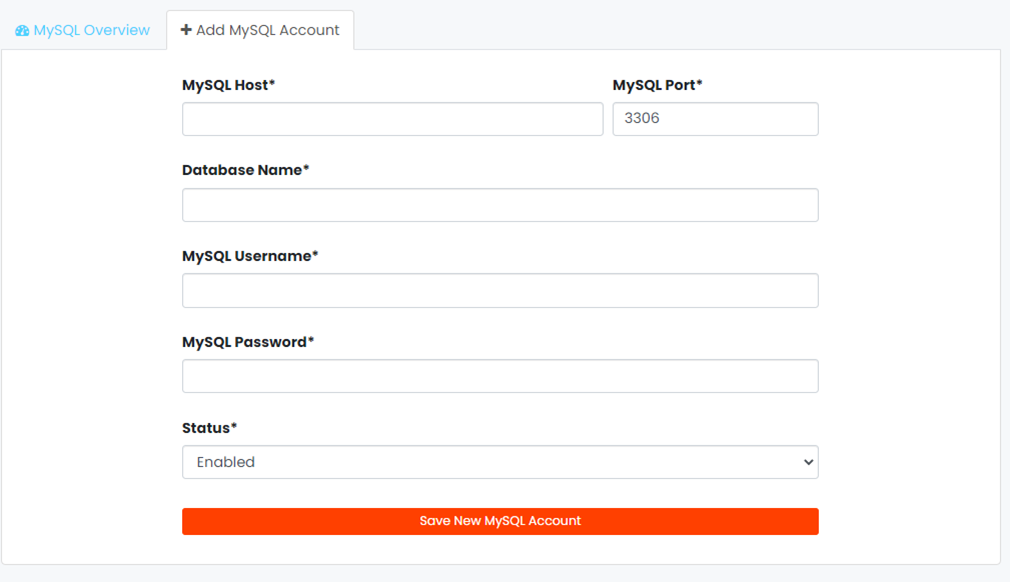 Control Email Notifications
Now you can choose which emails/alerts you receive and to which email inbox you receive it to with our new email notifications and alerts.
When viewing your Account Notification Settings screen you'll find a new Email Notifications panel where you can control the kinds of emails you'd like to receive.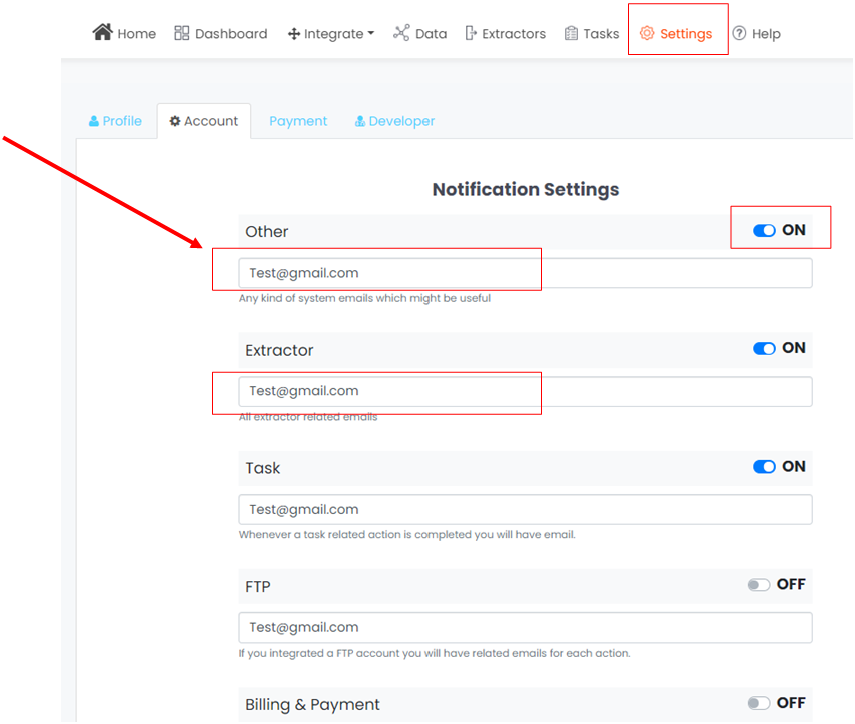 WebAutomation API Documentation
Based on feedback we have updated our API documentation using the OpenAPI standard. Our new interactive documentation will allow you to try out each end point directly in the browser. See here to test
New HelpDesk
Our Helpdesk has now been migrated to a new, fresher interface. This will allow users to find and search for more answers in a more friendly UX experience. We have also made a commitment to keep the articles updated with common questions and any new features. See here support.webautomation.io

Launch of our YouTube channel
If a picture speaks a thousand words, what about a video?

Throughout our community building initiative, we strongly believe in video as our means of communication. With our community growing, we believe that this will be the most effective medium to communicate with and so, we're proud to announce the launch of the WebAutomation YouTube channel.
Initially the channel will be focussed on publishing "how to " videos. Over time we will broaden the content to include videos on upcoming product features, technology overviews adn webinars
Check out the channel here
Please subscribe to get alerted when new videos are released
Here is a list of new PDE's added in March
Our predefined web scrapers are designed specially to help you gather all the data you need, with just a click of a button, without having to write any code!
And the best part? Our web scrapers are easy to use and FREE to try!
We released 32 new PDE's in March
Here are some of the most popular ones:
Yahoo Finance Stock Info Extractor
Reddit Search Results Extractor
Tripadvisor Attractions Extractor
Hotels.ng Hotel Data Extractor
Groupon Listings Data Extractor
Lowes.com Products Web Scraper
That's all for now. Follow us on LinkedIn for the latest updates!