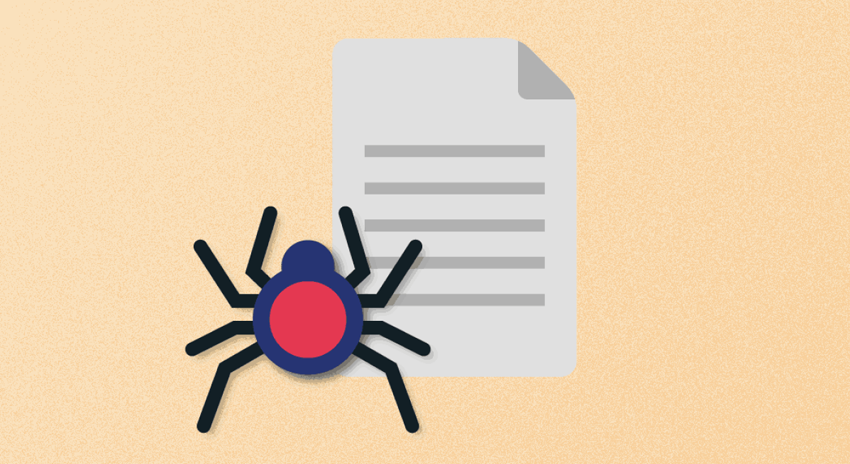 The applications of web scraping have been seen across different businesses such as travel, finance, e-commerce, event listings, social media monitoring, reputation monitoring; the list is endless. As the competition intensifies across industries, businesses need to secure a space within their niche. With big data, web scraping is a surefire tool that helps business owners to track their performance and analyze the competition in real-time.
Below are the areas of application of web scrapers:
ONLINE PRICE MONITORING AND COMPARISON
Web scrapers scrawl relevant websites for product prices, images, and descriptions that are then used for price monitoring and comparison. Also known as a pricing optimization technique, statistics reveal that scrawling the web for relevant data can boost your gross profit margin by up to 10%. Having a good knowledge of average market prices can improve your business by forcing you to sell at competitive rates. These web scrapers are also used by travel agents to extract flight prices in real-time. When you use webautomation.io custom scraper, you get product information from similar websites that you can use to create a personal price comparison site or data warehouse.
When you use webautomation.io custom scraper, you get product information from similar websites that you can use to create a personal price comparison site or data warehouse.
DATA MINING
In days past, data mining used to be an extensive process of computations and algorithms. But webautomation.io automated scraper builds large datasets in considerable time for data mining in fields of plagiarism checks, fake news recognition, business intelligence, and sentiment analysis, to mention a few.
LEAD GENERATION
Salespeople rely on lead generation to drive sales and patronage. An efficient web scraper can extract leads from reliable directories such as Yellow Pages and Just Dial. Afterward, you'll obtain the contact information and pitch your business to these prospects. Scrapers can access phone numbers, email, home or office address, working hours, business profile, and geocodes. This string of data can be used for brand building, lead generation, and other similar uses.
| Webscrape without writing any code with WebAutomation.io
WEATHER DATA MONITORING
If your business covers a massive geographical location, you will need a web scraper to access data for proper analysis. For instance, insurance companies can use weather forecast data to optimize their processes, mitigate risks, and retain customers. Depending on your niche, you may use webautomation.io web scraper hourly, weekly, or monthly.
GATHERING REAL ESTATE LISTINGS
It has been said that web scrapers crawl relevant websites for basic data that upscale sales. Similarly, you can scrape data from real estate websites to attract more visitors and stand out from the competition in the long run.
MONITORING FINANCIAL MARKETS
By monitoring financial markets, you will obtain data for equity research, venture capital, financial data and ratings, market sentiment prediction, stock trading, and more. Web scrapers will crawl through finance or investment websites for the latest trends and strategies, presenting you with real-time data to make better decisions in the financial market.
Web scrapers are also used for research purposes and adopt similar mechanisms and strategies, as discussed. Regardless of your business type, you can serve your customers more efficiently by scraping web data.
GIVE WEBAUTOMATION A TRY
Let us do the hardwork for you and take the hassle away from you so you can focus on extracting qualitty data without the infrastructure headache. Our platform abstract the backend operations to allow you scrape anaonymously and safely
Save Costs, Time and Get to market faster
Build your first online custom web data extractor.