Web Automation Blog
Articles about web scraping, Customer success stories, updates to our tooling and other related knowledge.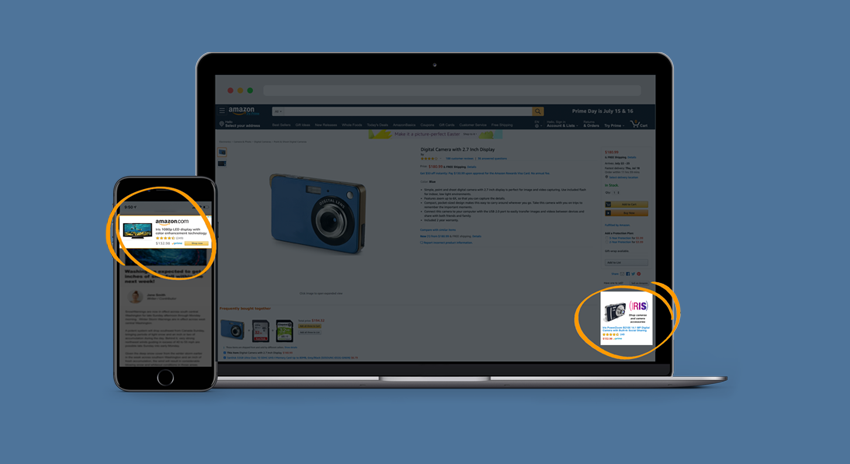 Good knowledge of customer reviews can boost the growth of your company. Here, you want to monitor a similar set of sellers who are selling high volumes of products and have large numbers of reviews
Read more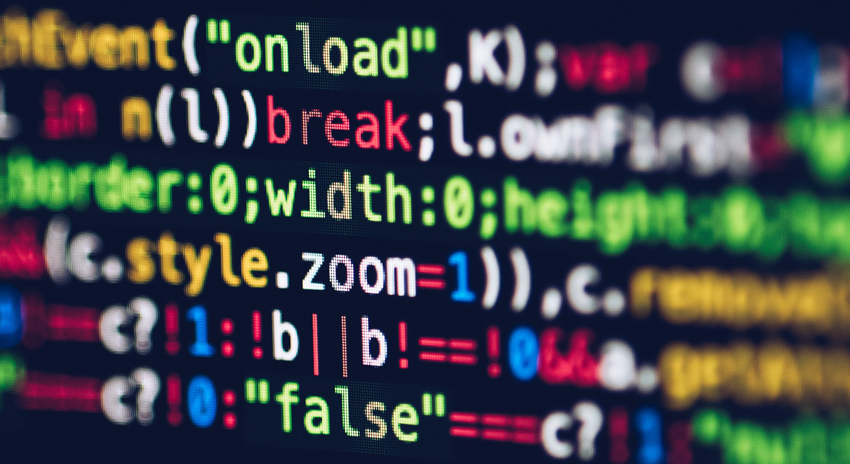 Just as it has become a mainstay with the more established brands, web scraping can help growing brands just as well, delivering insights on competing brands.
Read more