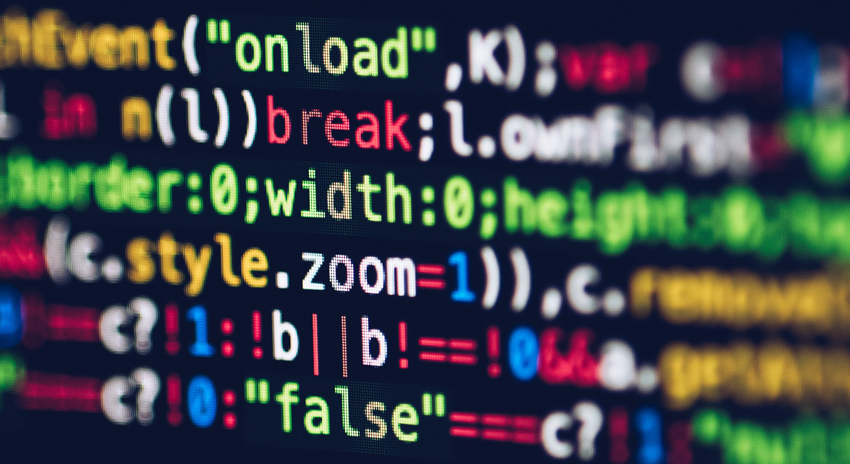 The fact that data is growing at an unprecedented rate is no secret, and its impact on business cannot be overstated as data can be applied in market analysis and consumer behavior. An example of the role of the importance of data can be seen with Walmart's invention of 'Polaris' to help them compete shoulder to shoulder with Amazon. Polaris, a search engine created by Walmart, which leverages statistic and semantic analysis, monitors and records consumer activities on social media channels to help in predicting market trends.
Just as it has become a mainstay with the more established brands, web scraping can help growing brands just as well, delivering insights on competing brands. There are several practical applications of web scraping in business, some of which include:
Lead generation
A lot of internet data is unstructured, which makes web scraping a perfect tool for extracting updated information. Once you discover your competitor's niche and industry, a web scraping tool like webautomation.io accesses data, including their community portals and social accounts, to understand their followers and engagement pattern. With web scraping, you can acquire leads for a structured email database that will be sent to a local file.
Competitive analysis
Web scraping can be used to extract data on product descriptions, website prices, and company images, which can then be compiled for competitive analysis. You can boost your profit margins by up to 10% by adopting certain price optimization techniques. Data-driven pricing strategies have a major influence on buying decisions, and access to data on your competitor's pricing, or market trends can help you change prices to attract price-sensitive buyers, upping your total revenue. A web scraping app like webautomation.io scraper also allows you to leverage changes in the stock count to your benefit.
| Webscrape without writing any code with WebAutomation.io
Tracking Seach Engine Optimization (SEO)
SEO results reveal the keywords that are in vogue in your business niche. These results tell you the websites that rank high and the best practices for SEO. Your aim, as a business, should be to appear first-in-line to enjoy repeat visits from consumers that are looking for specific products. By tracking SEO with web scraping, webautomation.io cracks the SEO code to rank you highly in your niche.
Brand monitoring
Do you know how your prospective buyers perceive your business? No problem. Web scraping bots monitor social media channels to check out what people are saying about your business in general. You can gather these data for analysis and determine the best modifications to portray your business in a good light.
Spam blocks
Yes, online reviews increase the credibility of your business. But fake reviews can mar your business reputation and popularity. Unfortunately, your competitors might resort to posting fake reviews to discredit your business. Thanks to web scraping, you can filter out fake reviews so that only genuine reviews are displayed for business growth.
In summary, the stakes are higher than ever for businesses today, and having access to relevant data via web scraping can go a long way in helping you build clean and informative databases. It can also help you convert your leads to repeat buyers. Since business growth is parallel to customer population and accelerating sales, web scraping is an indispensable tool to expand your business empire and enjoy high-profit margins altogether.
GIVE WEBAUTOMATION A TRY
Let us do the hardwork for you and take the hassle away from you so you can focus on extracting quality data without the infrastructure headache. Our platform abstracts the backend operations to allow you scrape anonymously and safely without writing any code