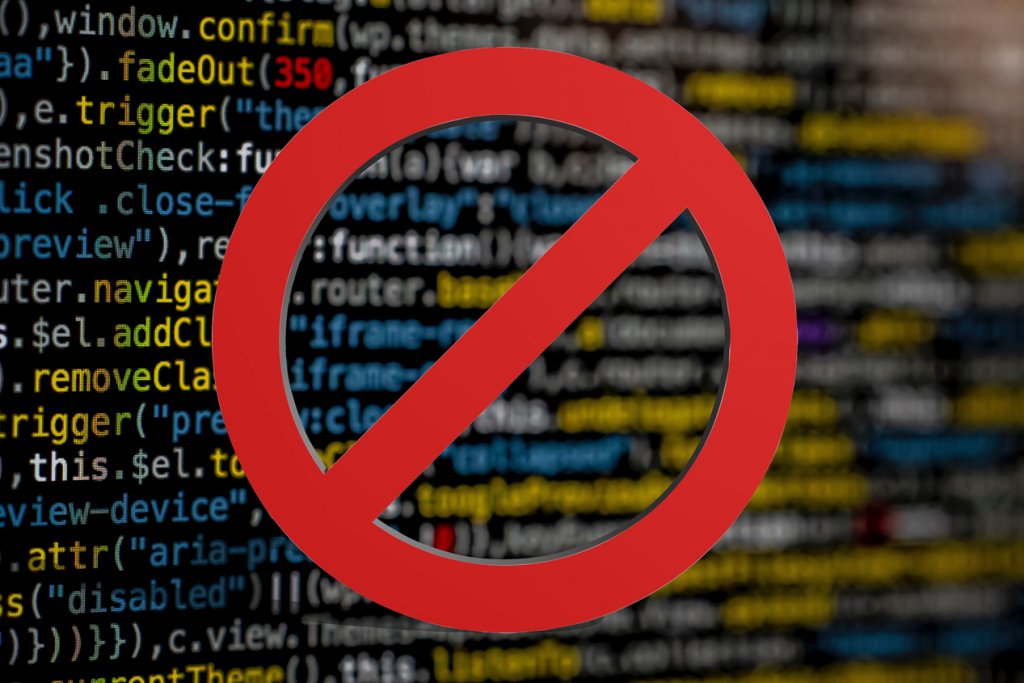 There's hardly any business, nowadays, that doesn't rely on data, whats a bigger source of valuable data than the web?. The web gives you access to so much valuable data including competitor product details, market data, research data and much more.
This means companies are looking for faster means to process data, but faster doesn't necessarily mean effective. Usually, one would imagine that search engines, because of their data location efficiency, would be useful in this regard. However, such data is unstructured and considered unfit for analysis. How about people who think they could manually copy-paste Google data on a spreadsheet? It would take several weeks, if not months, to process such colossal web data, making it an inefficient option. Web scraping to the rescue!. Web scraping means extraction of data from websites, mostly in an automated way. That said, it is normal that the web scraping process will demand some specialization, especially coding experience. It also means that a lack of programming skills might prevent you from achieving a successful web scraping process. But do not despair!
Getting started with Web Scraping
Typically someone with no technical coding skills will pay for a developer to help with web scraping data from websites but in recent years with the rise of the nocode movement, many tools like webautomation.io have been developed to allow non-coders do things that would typically require a developer.
So what are your options
Cloud based web scraping tools

Web Scraping Chrome extensions

Desktop scraping tools

Google sheets
1. Cloud based web scraping tools
We obviously recommend WebAutomation.io as a free and easy to use web data scraper because of the following features:
Cloud based: WebAutomation does not require you to use any local servers or the compute power of your local computer. Why is this important? Web Scraping is a very resource intensive process especially when scraping large volumes of data. As it runs on the cloud you can kick off a scraping job sit back while WebAutomations stable infrastructure does the heavy lifting
User-friendly UI: WebAutomation was built intentionally with a very easy to use interface, simply enter the URLs of the website you want to scrape and you simply point and click on the elements you require
Ready to use Scrapers: WebAutomation further increases the ease of use by allowing you to use any of the 200+ ready to use templates of the most popular sites in the world. This reduces the time it will normally take to build a new scraper from scratch
Want to see it in action? Here's our video guide on how to use WebAutomation.io to scrape any website on to an excel spreadsheet:
2. Web Scraping extensions
Some tools act as scrapers when they are downloaded and installed on browsers. Available as Firefox or Chrome add-ons, you can install them to enjoy their data scraping properties.As they are installed as part of the browser they can interact directly with the content on the web page to allow you pick out the elements you wish to extract
With a few mouse clicks, you can extract web data on the go. The inherent extraction properties of these tools make them useful for scraping. You may also personalize or customize the tool as needed. If you were to extract complex data, you'd have to focus on pages with similarly-structured data. And of course, the process is easy as long as you tinker around with the available options.
3. Desktop scraping tools
These tools require you to download a desktop standalone tool which can help you scrape without writing code. With this tools as they are not on the cloud you might have to ensure you have enough compute resource on your local computer to run the scrape jobs
4. Google sheets
Another important tool for extracting data without writing codes is Google Docs. For instance, you can use the import HTML function on the app to extract web data from a Wiki page onto a spreadsheet. You will need to understand some very basic HTML or XML . Google Sheets ImportXML function can look for a specific XML dataset and copy the data out of it .
Limitations
If anything, the best web scraping processes involve one programming option or another, mainly due to their flexibility. But it isn't a dead-end if you aren't big on programming or writing code.
WebAutomation.io is a simplified, user-friendly web scraping tool that doesn't require coding while maintaining reliability and professionalism. Eventually, you would have more valuable time as a business owner to monitor other arms of your business, that too, without spending a dime on learning to code or hiring programmers.