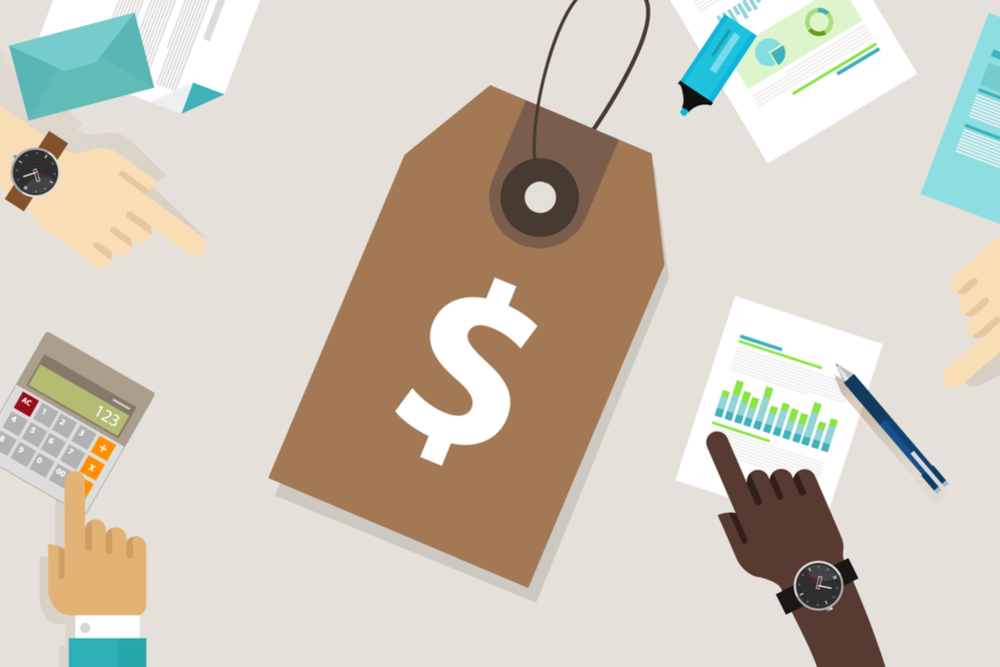 From the 2nd of Feb 2021, we're launching a new billing system based on credits with new monthly/annual plans, add-ons and an update to our current pay-as-you-go pricing system. Existing paid customers need not to worry as your monthly allowance would not be affected during the migration.
Read on to understand how the new system works
We have listened to our customers who have expressed that our billing system was not at all straightforward.
Web scraping is a complex process and different websites need to be scraped with different technology. That's why we developed and use 3 different methods on our system depending on the website:
Regular Request Method ( HTML parser)
Browser Request Method (JavaScript rendering with headless browser)
Advanced Request Method (re-captcha solver with residential proxies)
How is this payment method different from the old one?
Our old plans had a fixed amount for each request type e.g 500 Advanced requests, 5000 Browser request and 50000 Regular request.
The problem was that our customers wanted more flexibility in how they use their monthly allowance.
For example, customers wanted to have more control and determine if they wanted to use more or less of each request type, depending on the needs of their current project or the website being scraped.
Due to this restriction, there were a lot of support questions and conversations. Hence, we decided to make it simpler and easier for all.
New Credit based Billing system
We will base our new billing policies on a credit system which aligns to the uniform industry standard, which our customers are accustomed to.
Credit usage: The cost for your extractor usage is covered out of the credits provided by your subscription plan or pay-as-you-go balance. If your usage exceeds the credits for the month you either have to top-up your pay-as-you-go balance or wait until the new month billing cycle.
See breakdown on usage costs:
Regular Request Method ( HTML parser) : 1 Credit
Browser Request Method (JavaScript rendering with headless browser): 10 Credits
Advanced Request Method ( re-captcha solver with residential proxies): 100 Credits
New Billing system features:
Annual plans (get 2 months free): You can now get two months of service free, just by subscribing to an annual subscription plant. Instead of a monthly subscription, this yearly plan gives you a great deal, as you pay for 10 months, but receive the service for the entire year. Upgrade to our annual plan and get two months FREE!

Add-ons: Our concierge service, where you collaborate with one of the experts to build custom web scraper just for you, has been much in demand. Hence, to give our customers the best experience, we have decided to make this service an add-on. For only $15 you can get a custom-built web scraper for your favorite website ready to run on Webautomation.
That being said, we will continue to create additional add-on products like dedicated support, proxies, additional concurrent requests in the near future. Buy a Concierge extractor builder.

Pay-as-you -go: We have added additional pay-as-you-go bundles starting from as little as $5/month for people who either want to try out the tool or customers who need additional credits during a busy month.

Email notifications: After each web scraper run, we will send a summary of the activity including how many requests were used and credits spent.
New Price Plans
We previously had only two price plans, Basic & Pro . This led to a lot of support queries from customers asking for plans, which were better suited to their budget and project stage.
Now we have 4 plans in play, each made after careful consideration to suit our customer needs the best.
The Starter plan is good for people looking for a small one-off data extraction project.
The Project plan is ideal for small scale projects where continuous dynamic data is required.
The Start-up plan is great for medium scale projects.
The Business plan is the best fit for large scale projects, who are always looking to extract dynamic data continuously.
For our customers with more customized needs, we still offer our enterprise solution.
Each plan comes with fixed credits and specific features like the number of free concierge requests or the number of concurrent requests.
See the new plans below:

Monthly Plans

Pay-as-you go bundles
Discontinued Plans
There are some plans that we will not be able to run any further. Like our early adopter plan, which gave 50% discount to our customers, will be discontinued on 8th February 2021.
For any customers that want to apply for the discounted plans, please reach out as soon you can to info@webautomation.io
Free Trial
Our free trial credits will continue, each new customer will be given 10,000 free credits to try out the tool before making any commitment. The free trial will continue to have an unlimited time period and no credit card information needed.
Migration to the new system
From 2nd February 2021, all customers will be moved over by default. Current paying customers will be moved to the new system but won't be at a loss, as we will convert your allowance to the new system.
Need to Speak to Someone?
If you have any concerns or want to speak to me about the new price plans please send an email to info@webautomation