Lawsocietyorg Extractor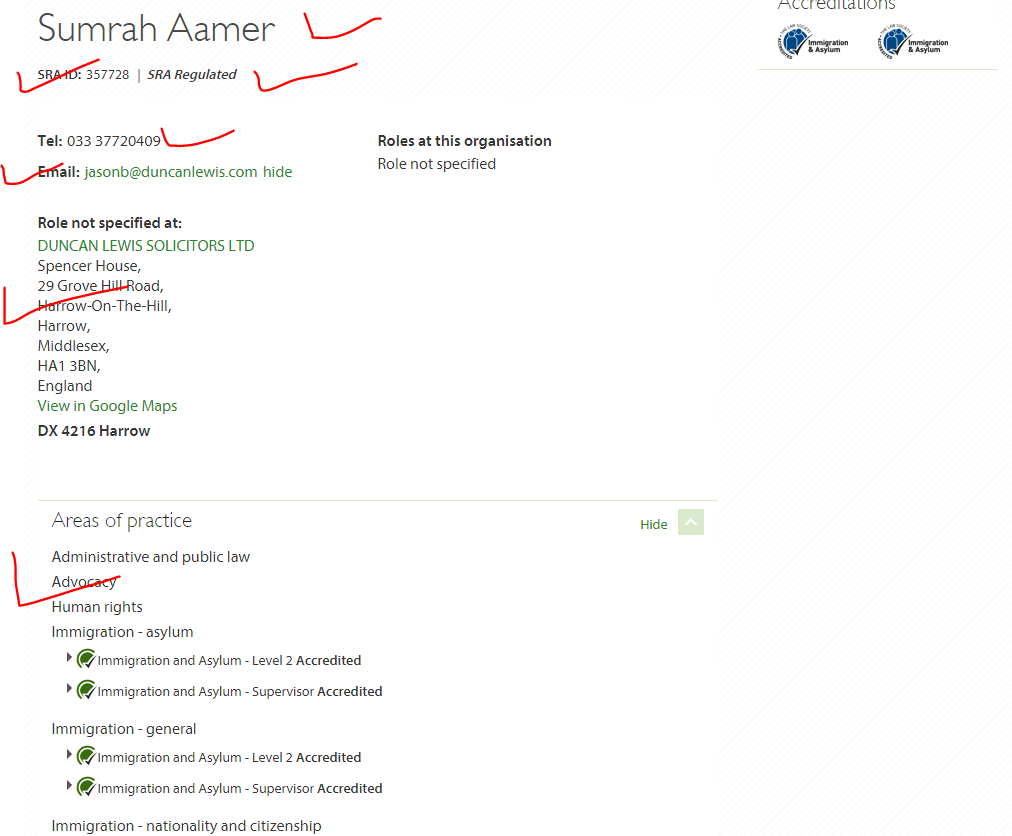 What does the output data look like?
When it is available this data will have rows which represent a single page's information such as its itemKey, Name, SRA_id, Phone, Email, Name_of_Firm, Firm_Page, Firm_Address, areas_of_practice, Firm_Website, url, timestamp, etc from lawsociety.org.uk.
*** Data below was extracted on Aug 28, 2021 @20:23
Sorry we are unable to show you data for a while. Data would be ready today please visit this page later.