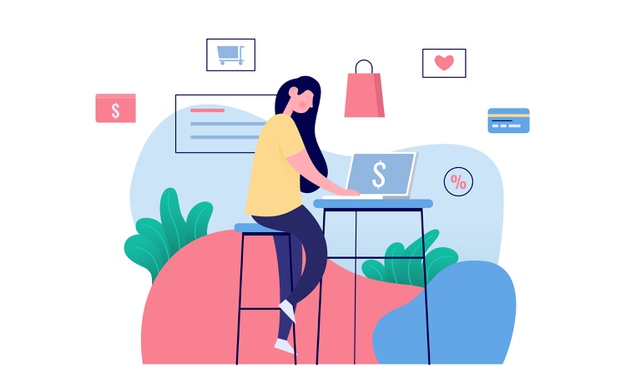 Staying competitive while running an online business is imperative and using data publicly available online can give you an advantage. This webinar will show you how to scrape data from eCommerce websites easily without having to write any code
What you will learn?
Learn how to identify competitors selling same products as yourself
Learn how to scrape price and product data from eCommerce sites using webautomation.io without writing any code
Learn how to schedule your scraper to scrape data daily,weekly etc
Speaker / Presenter: Victor Bolu, Co-Founder WebAutomation.io
Save Costs, Time and Get to market faster
Build your first online custom web data extractor.