Betfairit Account Information Extractor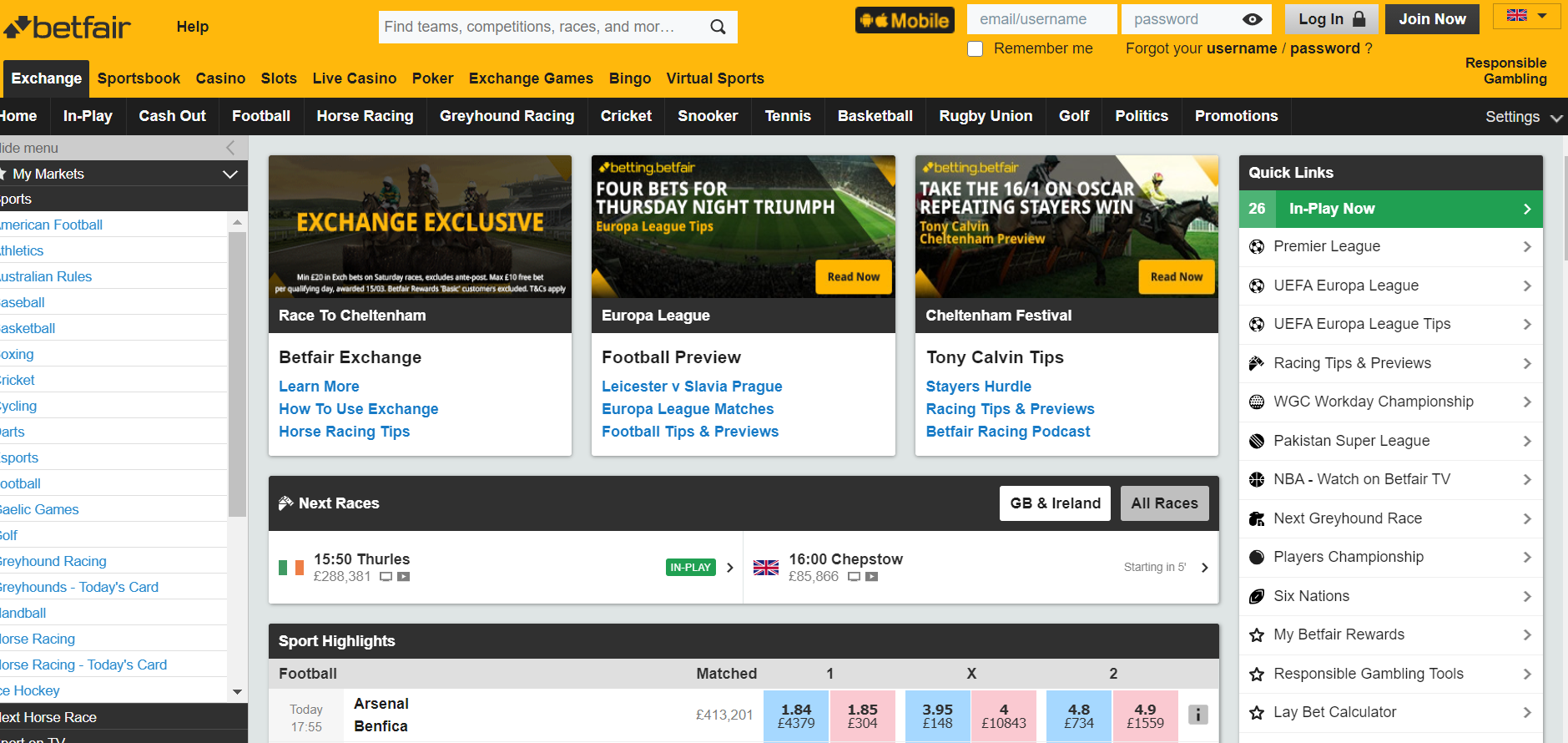 When you need to track your account information and discount rate, you can use this extractor
In order to get application key:
- First login to your account.
- Then right click on page and click "inspect"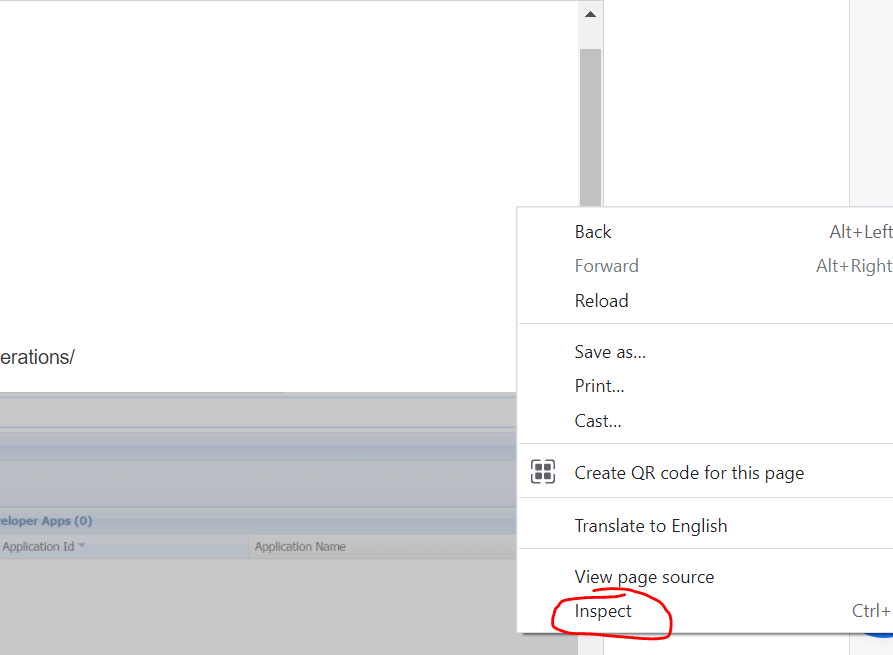 - Click on Application
- On the left side you will be seeing Cookies under Storage.
- Search for "ssoid" within the cookies.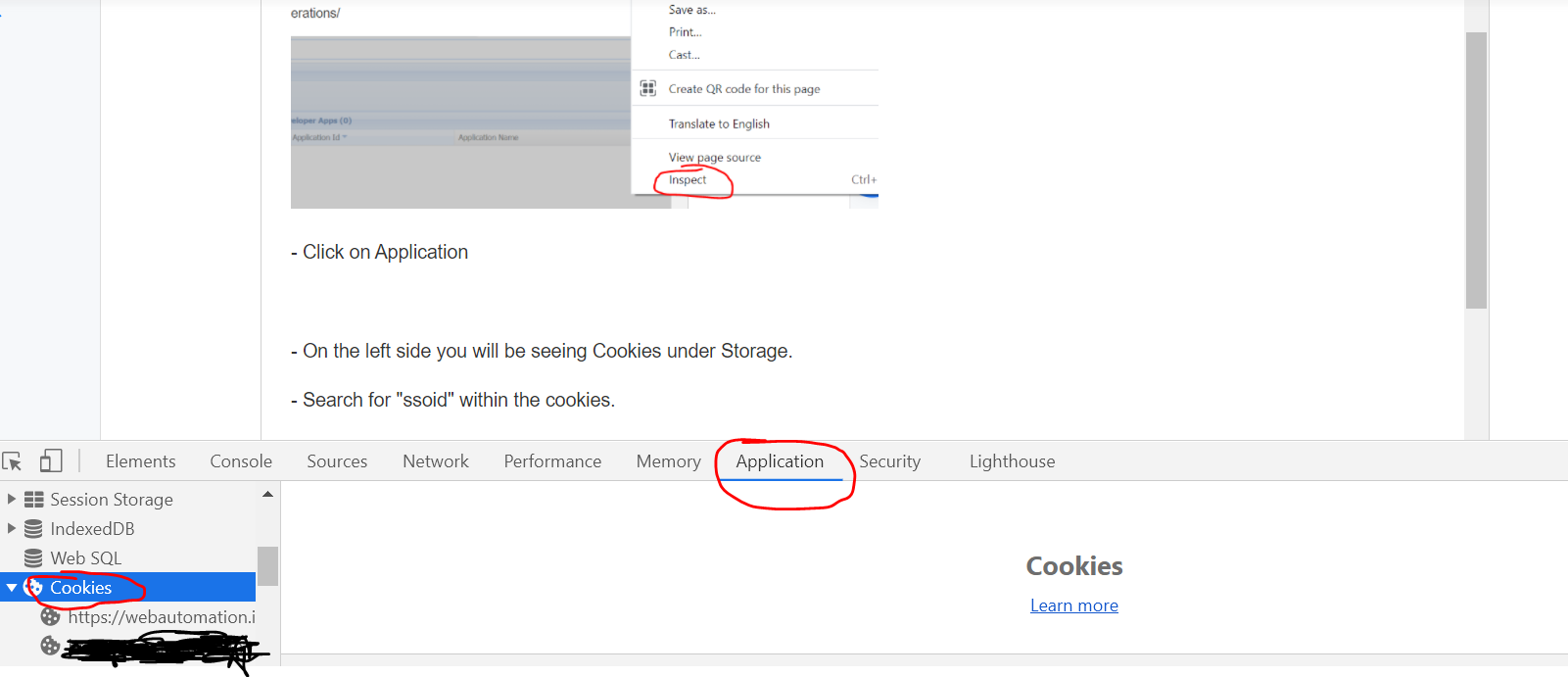 - Copy sessionID
- Go to: https://docs.developer.betfair.com/visualisers/api-ng-account-operations/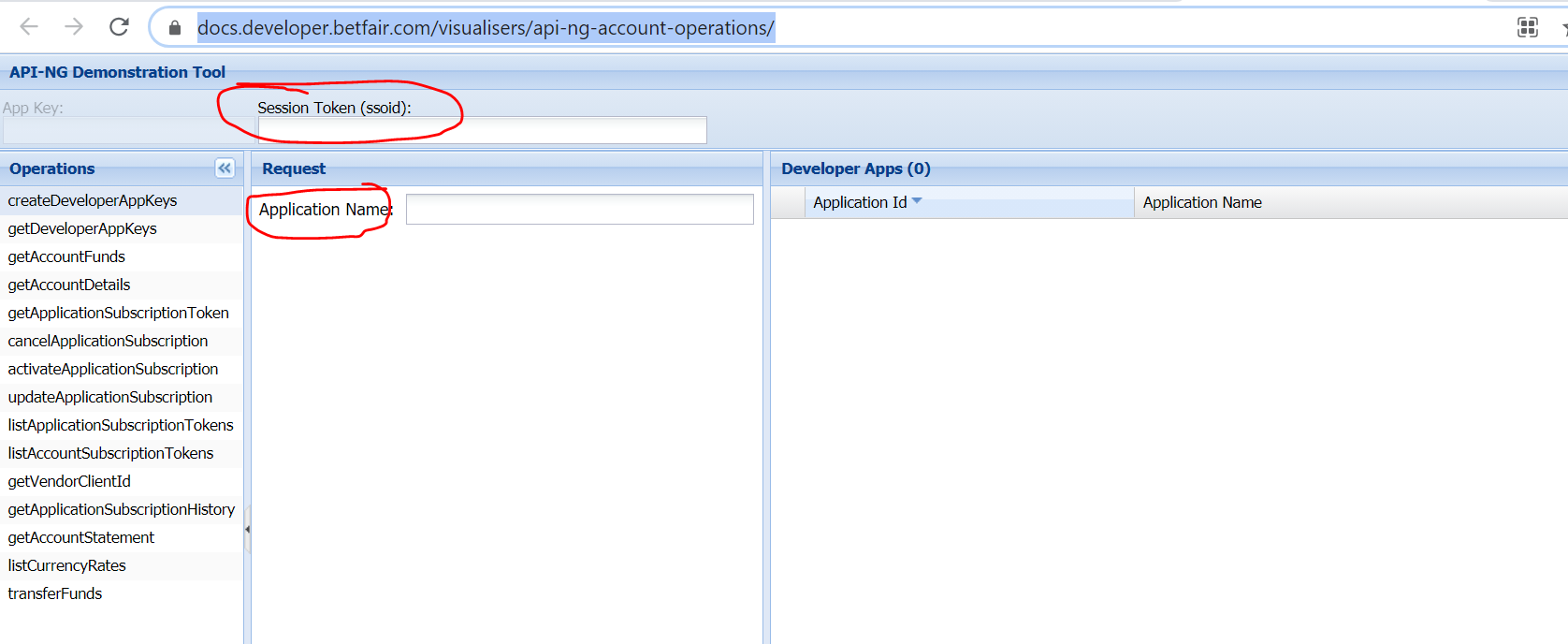 - Paste session ID
- Enter a unique application name
- Press "Execute" button on below of page.
- Copy ApplicationID (It will be your Application Key)
- Inside your PDE, you can use your ApplicationID with your user credentials in order to run your extractor
What does the output data look like?
When it is available this data will have rows which represent a single page's information such as its price, availability, stock, image urls, technical details etc from betfair.it.
*** Data below was extracted on
Sorry we are unable to show you data for a while. Data would be ready today please visit this page later.