Trademeconz Extractor
Our pre-built Real estate listings data extractor lets you extract detailed property data from thousands of home listings for sale and rent from trademe.co.nz , quickly and easily without having to write any code. .
This Trademeconz Extractor Web scraper will crawl trademe.co.nz listing pages and automatically extract data on all property lisiting pages .
Simple to use and Free to try
A few mouse clicks and copy/paste is all that it takes!
How to use?
Firstly you will need to sign up for FREE TRIAL account or be signed in
Step 1: Click on "use for free"
Step 2: Activate the Pre-Defined extractor by clicking "Activate button"
Step 3: Enter your starter URLS
Enter List of search URLs to start the web scraping. It must be a category or search page url including querystring for filters.
What data you will get from trademe.co.nz?
Cost
This pre-defined web scraper is using bots to scrape product data. When you use Trademeconz Extractor pde cost will be 2 credits per row.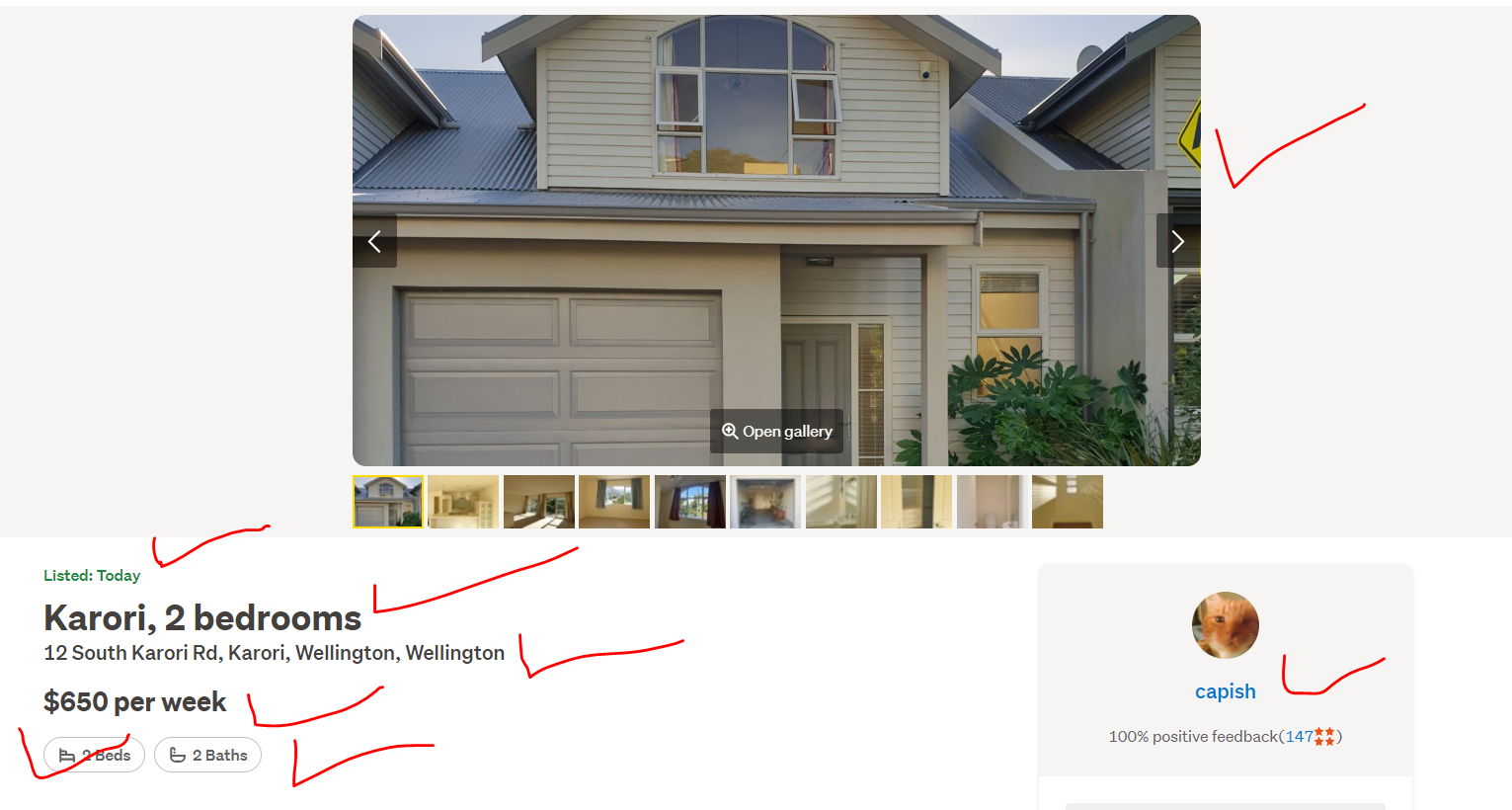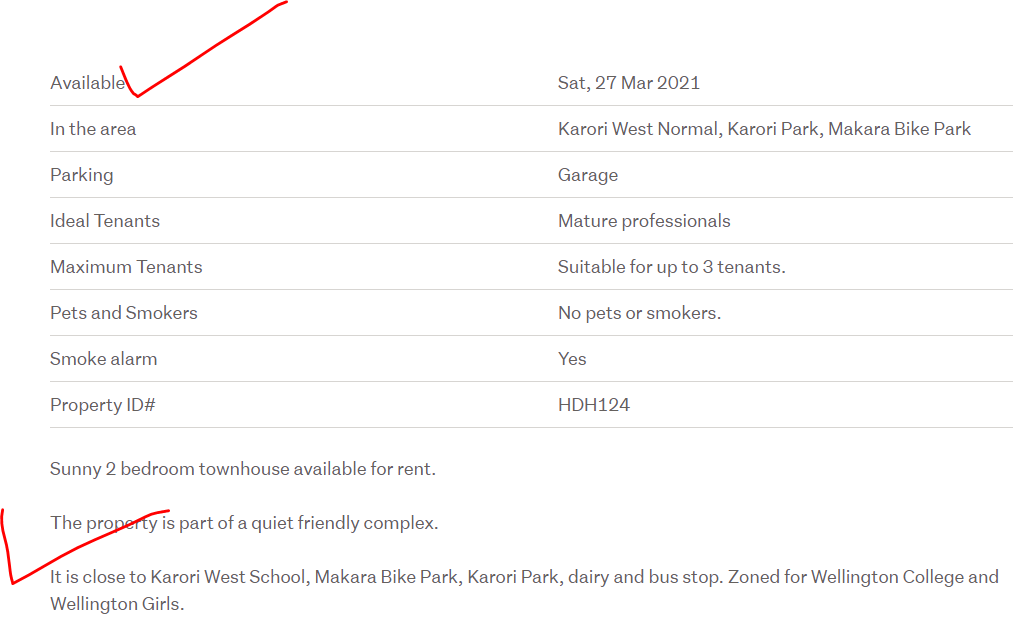 What does the output data look like?
This data will consist of more than 6 lines which each one will represent a single (unique) page's information such as its price, availability, stock, image urls, technical details and etc from trademe.co.nz. Right now test data is not ready but in a few days it will be listed here.